How is it already another school holiday? Wasn't the Christmas break just 2 weeks ago? And the summer hols ended recently, right?! If you've ran out of tasks to keep the tykes occupied, then we have just the list for you.

Here are 6 fun lockdown half-term activities for you. Everything below can be done super cheap (some even free!) and we guarantee this next week will absolutely fly by.
01. Organise a home cinema night
Missing that smell of sweet popcorn in the air and the excitement as the lights dip? Us too! So why not recreate that feeling at home. Get some popcorn from the supermarket, turn down the lights and scroll through the endless films on Netflix, Now TV, Amazon Prime, or BBC iPlayer. Shh it's starting!
02. Get fancy with pancake toppings
Tuesday 16th February is pancake day, but we like the sound of pancakes all week! Follow this simple recipe and top with whatever you like – lemon and sugar, strawberries and ice creams, chocolate spread, jelly beans and chocolate buttons! Yummm!
Beat 100g plain flour, 2 eggs, 300ml milk and a sprinkle of salt in a large mixing bowl to form a batter.

Place in the fridge to rest for 30 mins.

Heat a teaspoon of oil in a medium frying pan.

Pour in the batter, covering the base.

Cook for about 1 minute on each side, flipping if you're brave enough.

Serve with whatever topping you like!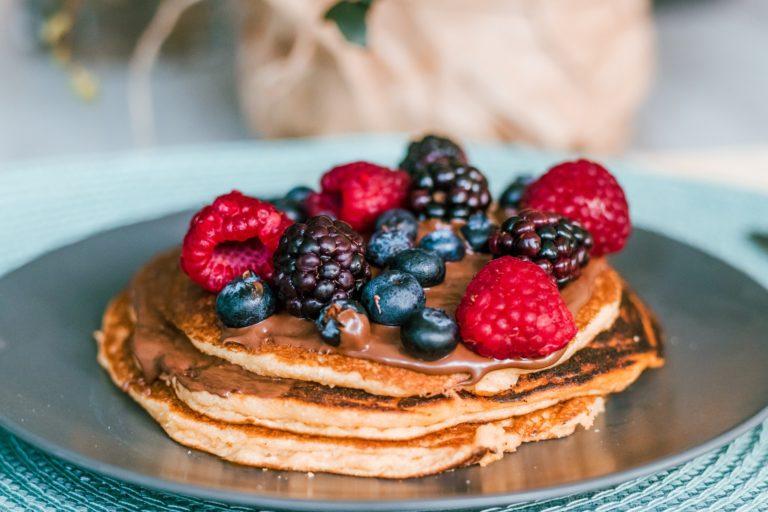 The 3rd of our 6 fun lockdown half-term activities is something a bit different! A day out at the zoo is a classic school holiday activity. But unfortunately lockdown means we can't spend a lazy day watching monkeys, lions and elephants. However, the good eggs at Chester Zoo are inviting you to be 'Conservational Codebreakers' this half term. Simply head to their website, find hidden clues each day to unlock a secret area at the end of the week. Join the virtual rainforest exploration here.
04. Get the kids to help you with the chores!
We've got to do them anyway, so at least make them enjoyable! Have your children help you with the cooking. Or dance about together accompanied by the mop. Perhaps start a seed growing challenge in the garden – who can grow the tallest sunflower? We always think building blanket forts while changing the bedding is ALWAYS fun!
05. Challenge the kids to flex their arty skills by taking part in our drawing comp!
In the latest episode of Armchair Adventures, Connie launches a drawing competition. We want to know where you would send Connie and her customers on an Armchair Adventure. It can be anywhere! The beach, a roller coaster, or even the jungle! It's completely up to your kiddies imagination. We're looking for imagination, originality and remember it's not about how good you are – it's about expressing yourself! There's loads more info here, including how to enter and those all important T&C's!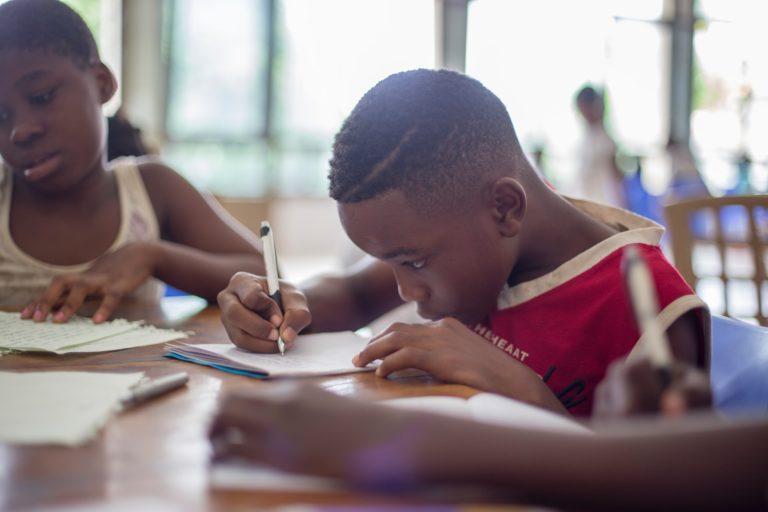 06. Go an an Armchair Adventure!
We now have 4 whole podcast episodes ready and awaiting your enjoyment. You could travel to the jungle, a superhero lair, the Northern lights or the seaside! It follows 15-year-old Connie who lives with her mum and dad in a flat above their family run travel agents. As a result of COVID-19, the business was about to go BUST! So Connie has created an alternative form of adventure which you can enjoy from your very own home.
Our activity pack, originally worth £20, is now available completely for free by clicking here. The activity pack includes drama, movement and music-making activities for you to enjoy and experiment with as you create your own Armchair Adventure. There is also a collection of professionally recorded music to assist and inspire you along the way. You'll visit magical places, meet extraordinary people and understand the world a little better as you embark on a journey of the imagination.
Available for free, wherever you get your podcast including
Keep up-to-date on all things #ArmchairAdventures
Follow us on on our socials!