We've got an exciting opportunity for you to win some amazing prizes, all while flexing your drawing skills. This is our Armchair Adventures drawing competition, where we want you to draw your own Armchair Adventure!


Here's all the details you need in order to enter...

We want you to draw where you would send Connie and all her amazing customers on an Armchair Adventure.

It could be absolutely anywhere! You could send them to the moon in a rocket ship, to the seaside with buckets and spades in hand, or even a ride on a MASSIVE roller coaster!
You can use any arts and craft supplies you like. You might want to keep it simple with pencils and pens, get creative with some paints or make a huge mess with sticky glue and craft paper. As Jean says in episode 4 of our Armchair Adventures podcast , it's not about how good you are. It's about expressing yourself and your creativity.
Now, we did say it was a competition, so I bet you're wondering what the prizes are. Well, they are brilliant!
For our favourite drawing, we will be inviting the drawer to star in an Armchair Adventure and become a podcast superstar. You'll be acting, singing and moving with Connie and her customers so we want loads of enthusiasm from you.


Five runners up will have their artwork blown up huge and displayed in shopping centres around the North of England. It will be like your imaginary adventure has sprung to life. Make sure your work is bright and colourful so everyone who walks past will be mesmerized by your art.


And, every entry will be displayed in our online galler

y on our website, so our listeners from all over the world can see your amazing drawing talent.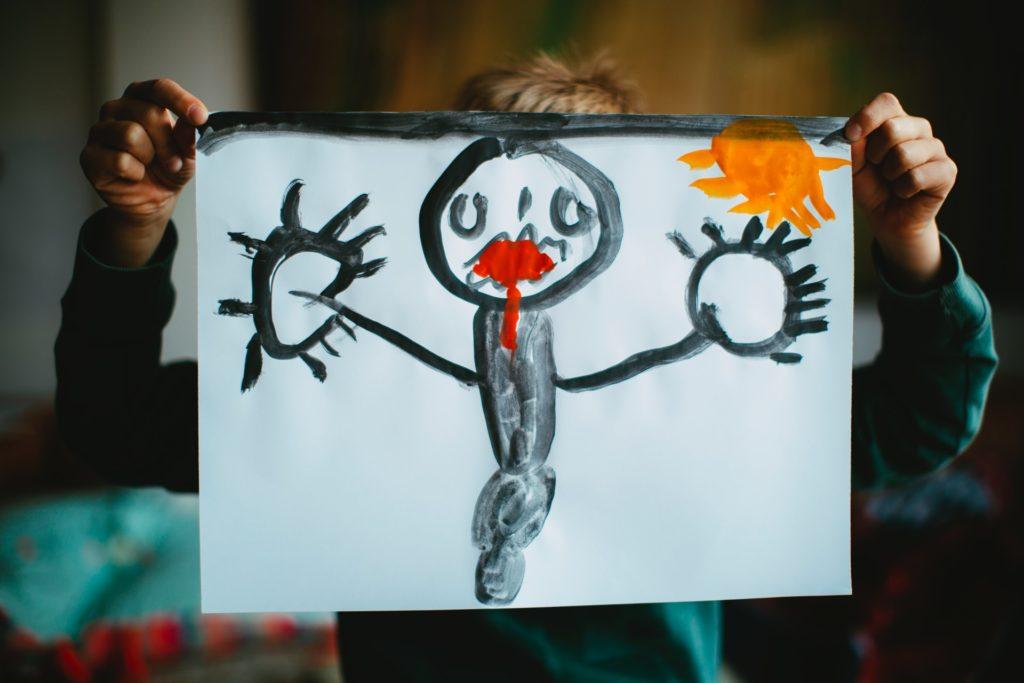 It's DEAD simple, all you need to do is complete your artwork by 23:59 30th April 2021. 
You can also print of this frame and complete your drawing in it to make it extra special! You could also download this frame onto your computer or laptop and do your drawing digitally!
Then send us, or ask your grown up to send us your entry by,
Remember to include the artist's name and age on your entries!!  
There are a few terms and conditions:
Closing date is 11:59pm on 30th April 2021 The competition is free to enter. One entry per person. The competition is not open to any employees of Made By Mortals, or any third parties associated with the competition, including members of their immediate families. No cash prize alternative is available.  Made By Mortals reserves the right to reject any submissions that are indecent, unlawful, or otherwise harmful. Winners will be decided by Made By Mortals and this decision is final! Your data will be used for the purpose of the competition, including for contacting winners and for promotional purposes (first name and age only). It will not be used for any other purposes. We will never sell on your details to a third party.
About Armchair Adventures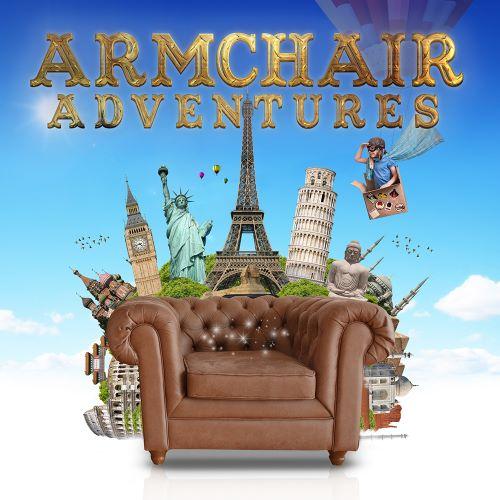 Armchair Adventures is a brand-new colourful, fictional and interactive podcast series about Connie and her gang of plucky explorers – and YOU can come along on the adventure too. 
It's a podcast for families, kids and older people. In fact, the voices that you'll hear in each episode belong to real over 55's stuck in isolation, who are keen to experience the outside world through the power of imagination. 
Armchair Adventures was recently recommended by BBC Radio 4's Podcast Hour and featured on Podcast Radio.
Available for free, wherever you get your podcast including
Keep up-to-date on all things #ArmchairAdventures
Follow us on on our socials!