We know how difficult it can be to provide screen free entertainment for your kids. Now, with the

Armchair Adventures Fan Club

, you can provide your kids with endless amounts of fun while educating them at the same time! Win, win!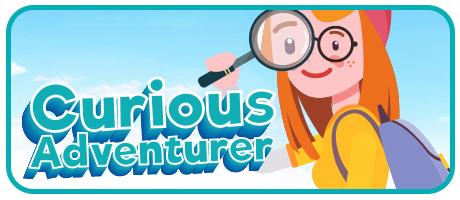 Your support

Armchair Adventures is created by Made By Mortals a not-for-profit participatory arts organisation. It started life as a lockdown project to bring families and communities together. In each episode, you hear the voices, ideas, and experiences of older people aged 65 and over and adults with SEND.
Plus, each series features a team of musicians, writers, composers, and producers that help us to craft the podcast, which is jam-packed full of original scripts, music, compositions, and the odd bad joke!
Your kind support through Patreon will ensure that we can continue to create fun, educational adventures for kids across the world, and support the important intergenerational work we do to give older people a voice and platform to share their stories and experiences.
Your support means the absolute world to us!
Thank you!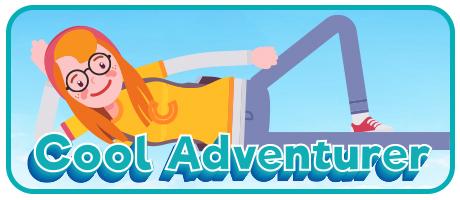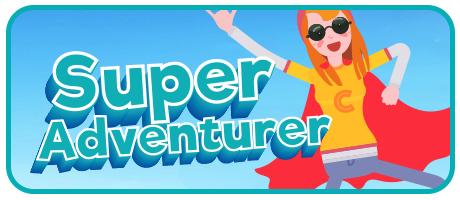 "I love the singing and dancing, it makes me happy!"
Child Review
"Beautiful and funny stories for kids with fab performances"
Parent Review
"It provides a sense of community and friendship"
Greg Cochrane, BBC Radio 4