Do you have an inspirational story to tell children?
OR do you know an older person with a great story to tell?
Enter to win £500!
Made By Mortals are looking for true, inspirational stories from older people of Tameside. Stories that will inspire the younger generations.
If you have a real-life tale to tell, why don't you enter Made By Mortals' brand-new competition?!
Two winners will have their true stories transformed into an episode of our kids' podcast Armchair Adventures. You'll be able to star in the episode if you want to!
And don't forget the cash prize of £500!
Who can enter: Made By Mortals Armchair Adventures Competition 2022 is open to Tameside residents aged over 60 until Friday 29th July 2022 at 5 pm (GMT).
How to enter: The true story must be written in 250 words or less or a video up to 2 minutes long.
Send to admin@madebymortals.org
or post to Made By Mortals, Ashton Old Baths, Ashton-Under-Lyne, OL6 7FW
If you would like further information on how to take part please get in touch.
Listen to our podcast on our Armchair Adventures page or directly on our Audio Boom podcast page.
About Armchair Adventures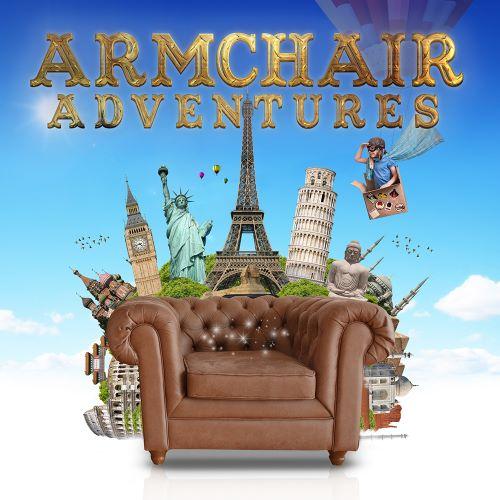 Armchair Adventures is a brand-new colourful, fictional and interactive podcast series about Connie and her gang of plucky explorers – and YOU can come along on the adventure too. 
It's a podcast for families, kids and older people. In fact, the voices that you'll hear in each episode belong to real over 55's stuck in isolation, who are keen to experience the outside world through the power of imagination. 
Armchair Adventures was recently recommended by BBC Radio 4's Podcast Hour and featured on Podcast Radio.
Sign up to our monthly newsletter here