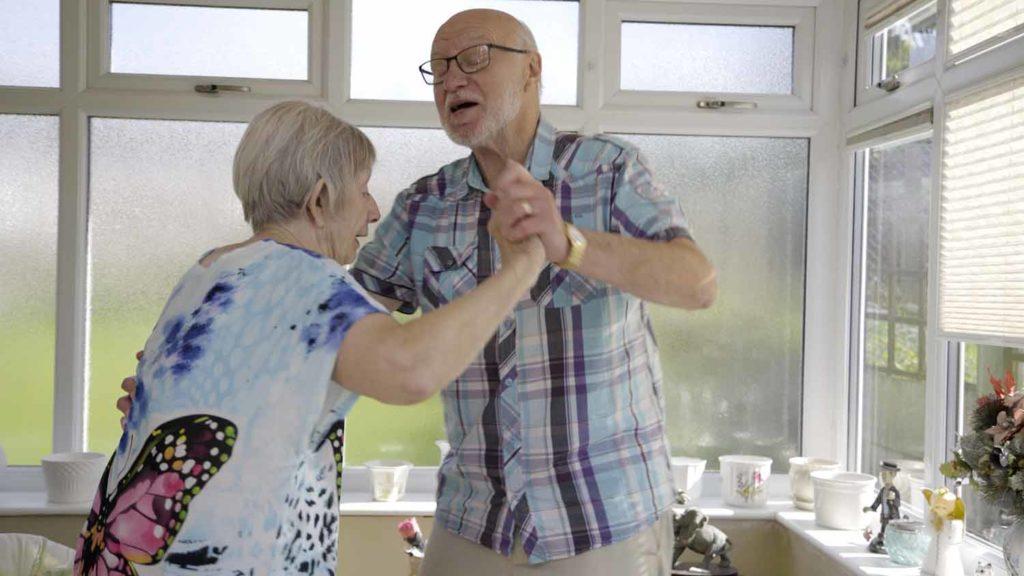 Made By Mortals want to help our community support people to live positively with dementia and Mild Cognitive Impairment (MCI). Here you can download all additional audio and pdf resources from our project in partnership with Together Dementia Support. All the resources have been co-produced with people living with dementia and their carers and are for people who wish to make their service, group, organisation or venue more dementia friendly.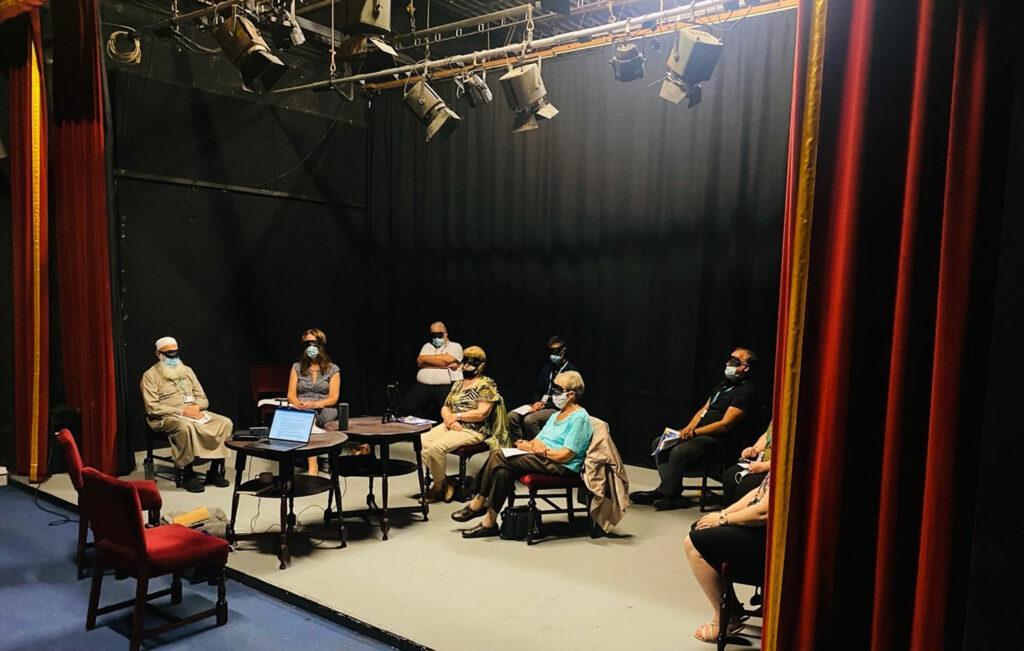 Person Centred Approaches
Person Centred Approaches is a community partnership programme between Tameside and Glossop Integrated Care NHS Foundation Trust and Made By Mortals. The project used immersive audio case studies coproduced by patients, together with an interactive workshop that challenged volunteers and staff at the hospital to take a walk in the patient's shoes. The project has since developed so that staff are now able to deliver the workshops in the hospital themselves.
Here you can download all the audio, the workshop guide and the impact of the project.
Co-production is at the heart of what we do, so we were delighted when GM Cancer Alliance got in touch to ask us to help showcase the use of people's lived experience within a decision making process.
Using a character from one of the Hidden episodes, we were able to demonstrate the benefits of having 'service users' on pathway boards while also highlighting barriers and challenges. To do this, we worked with a group of people who have experience of a cancer diagnosis to gain further insight on their involvement on cancer pathway boards and presented this additional audio at conference for lead clinicians.
Here you can download an overview of the project, the additional audio and the wider impact.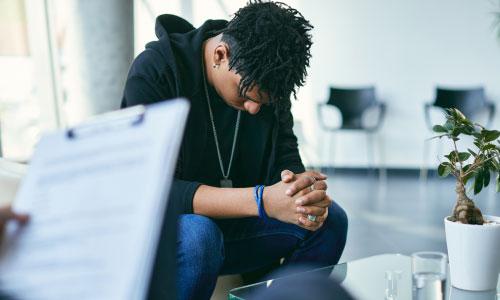 Hidden: Adam's Story is a film designed to support discussion around young people's mental health, funded by the National Institute for Health and Care Research (NIHR) Applied Research Collaboration, Greater Manchester (ARC-GM) and Patient Safety Research Collaboration Greater Manchester (PSRC GM). It was co-produced by young people with lived experience, and invites you to take a walk in the shoes of a young person struggling with their mental health and then participate in an interactive workshop. This resource provides a guide for the interactive workshop, information on the coproduction approach and signposting information for mental health support.