Made by Mortals awarded £60,000 to support older people and children during the COVID-19 crisis.
Manchester-based CIC Made by Mortals has been awarded just over £60,000 funding from two national funding pots to help carry on its important work during the COVID-19 crisis.
The arts and theatre organisation, which is based at the Guide Bridge Theatre in Audenshaw, was awarded £38,875 by the National Lottery's Coronavirus Community Support Fund, as well as £21,321 by the Social Enterprise Emergency Fund.  
Led by directors Paul Hine and Andy Smith, the organisation works alongside elderly people and people with mental health conditions across Manchester and the North West, bringing their experiences to life through participatory music and theatre sessions.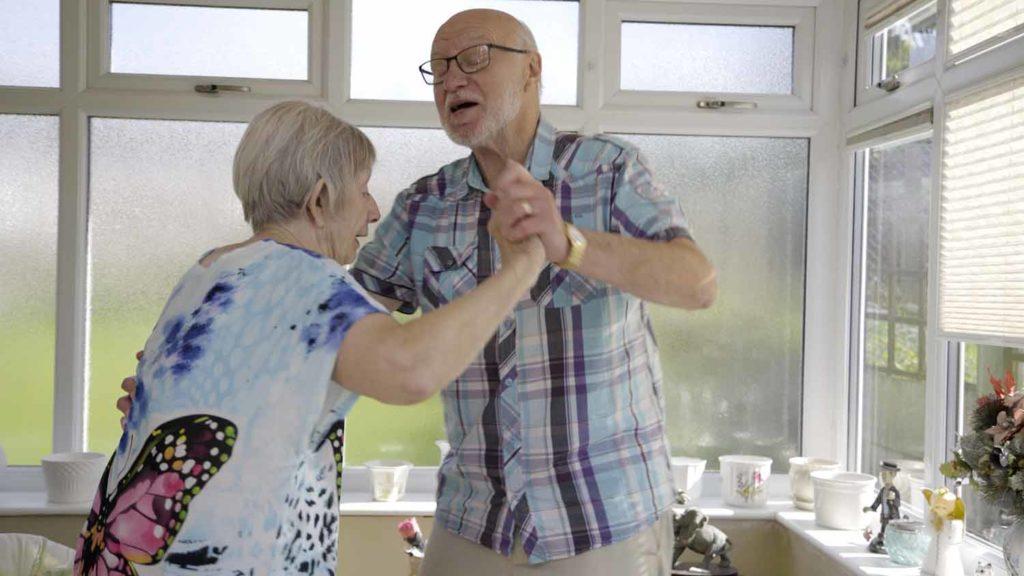 Paul Hine, director at Made by Mortals, explained: "This funding will help us continue to create opportunities for people to laugh, make connections and express themselves. We believe this element of playfulness, expression and human interaction will be the key to helping people build resilience to and get respite from the current situation we all face."
Andy Smith, director at Made by Mortals, added, "We're thrilled that these two new funding pots have made it possible for us to continue working with isolated people until 2021 to help them feel more connected and fight loneliness at a time of crisis. We're grateful to National Lottery players and to the UK Government for this vital support."
Made by Mortals works with a diverse range of people who would not usually engage with the arts, and who live on the fringes of major cities and are at risk of exclusion and isolation for many reasons, especially during the COVID-19 pandemic.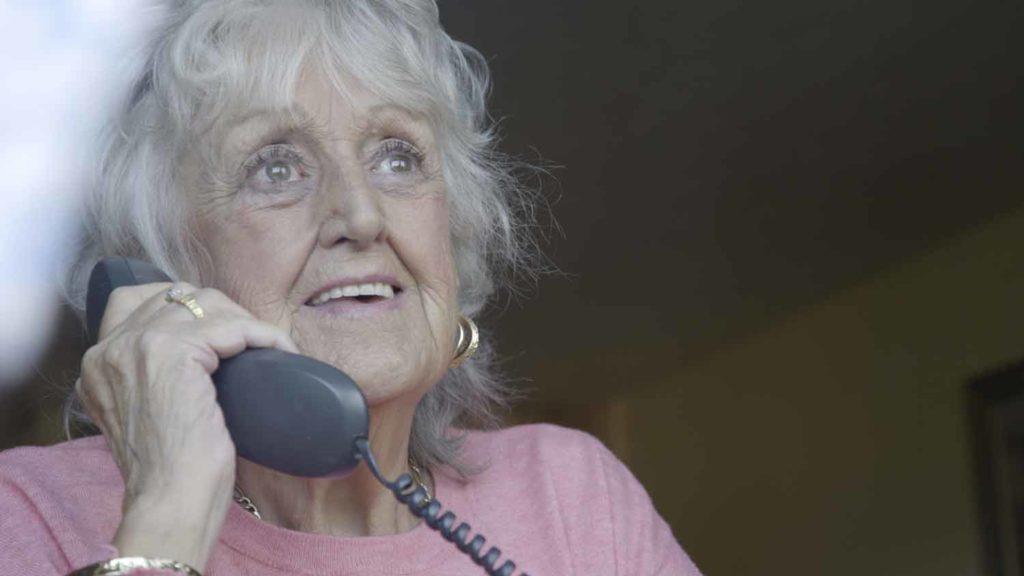 One of the projects this funding will support is the Armchair Adventures project, which is a creative response to the impact of ongoing social isolation from Covid-19 lockdowns.
The Armchair Adventures podcast, and associated activities and workshops, takes listeners on a journey of the imagination from their armchair. The first three episodes are being released throughout November and December 2020 and the final three episodes in 2021.
The outreach around Armchair Adventures involves working with primary school age children and older people to help them engage with creative thinking and activities for well-being. Made by Mortals already has 600 activity packs to distribute via partners to older people in Tameside, Oldham, Rochdale and Bolton, and 50 school bubbles taking part in an online interactive session.