Exciting news adventurers, it's just one week until the start of Armchair Adventures series 3. That's right, Armchair Adventures is back and it's bigger and better than ever before! There's a few new and exciting things about this series. Read on to find out what's different before you join us on our next adventure.
You'll now get TWO Armchair Adventures episodes a month. Each adventure will be split into two parts, released on the first and third Thursdays of the month. It's double the fun!
We're going on A Poetry Adventure first, stepping inside some poems and having lots of fun finding out how they capture our imagination. It's released on National Poetry Day – what better way is there to celebrate than playing with onomatopoeias, similes and amazing alliteration with Connie and the gang!

Connie's Uncle Chris will be popping in too. He's a super cool drama teacher who runs fun workshops for children and families at schools, libraries and community centres. You'll even get to hear some fellow adventurers from his workshops, and join the fun yourself from wherever you're listening.
Oh and you might have noticed things look a little different around here. Yep, we've got cool new artwork for the new series – check it out…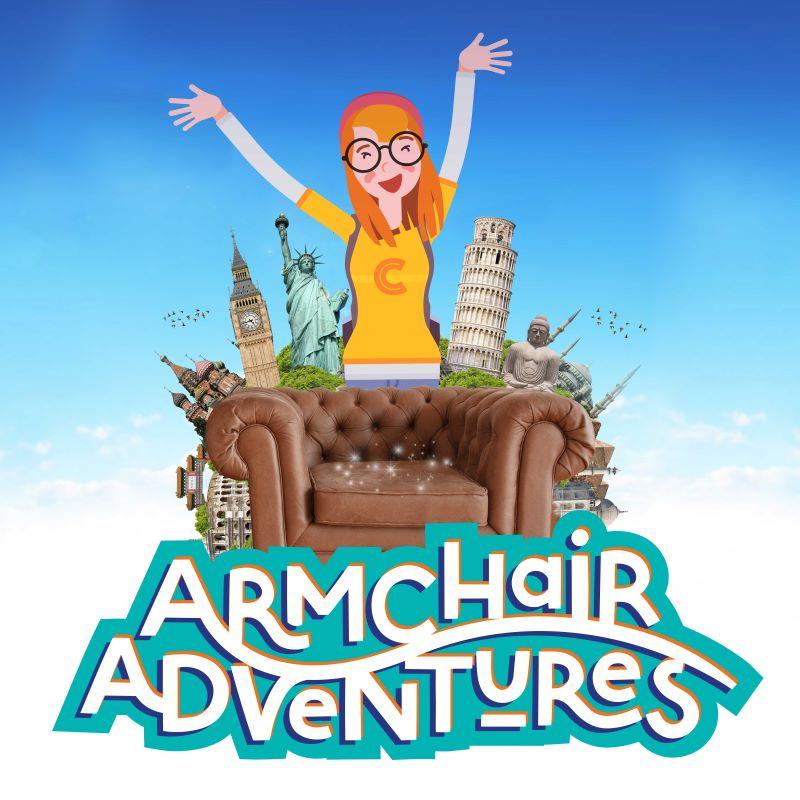 We'd love to hear from our amazing community of adventurers from around the world throughout the series. Maybe your birthday is coming up, or you've done a brilliant drawing based on an episode, or perhaps you'd just like to send us a picture of you listening to Armchair Adventures. Ask a grown up nicely to send it to us on Twitter, Facebook or Instagram and we'll give you a shoutout!
Make sure you're subscribed to Armchair Adventures so you don't miss an episode – simply follow this link and hit subscribe. See you on Thursday 6th October for A Poetry Adventure – Part 1!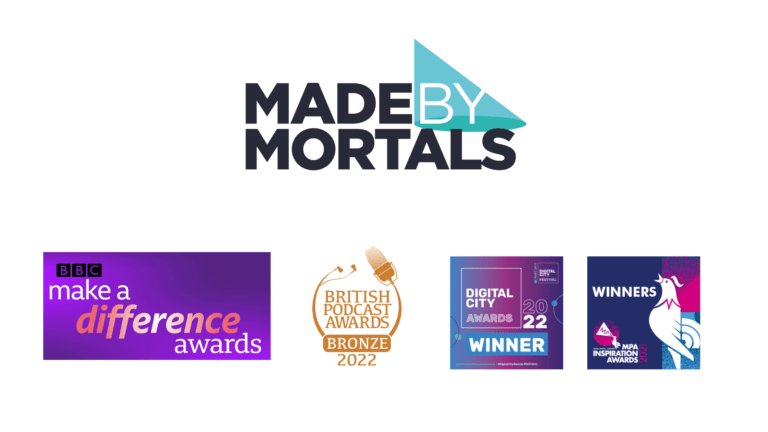 👂 Listen now to the Armchair Adventures Podcast series 👂
Available for free, wherever you listen to podcasts including
or, you can also ask your Alexa or Google home very nicely to play 'Armchair Adventures podcast'
👇Follow us on our socials!👇
Keep up-to-date on all things #ArmchairAdventure
Got a question, enquiry or simply want to get in touch?