"On an Armchair Adventure you can go anywhere you like, on an Armchair Adventure imaginations fly!"
…and fly they did when last week, more than 1000 school children got together for an interactive virtual event for the long-awaited launch of our Armchair Adventures project. In their school bubbles, they were taken on a journey of their imagination on a magical tree top walk, with the sound of birds tweeting and the soft breeze blowing the leaves.
With live music and drama activities along with the professional actors and musicians, the children were able to take part in the whole adventure without leaving their classrooms. 
As you probably know by now, Armchair Adventures was a lockdown project created during the first lockdown period in 2020 with our over-55s theatre group, Hearts and Minds. You can view the making of video featuring this wonderful lot here.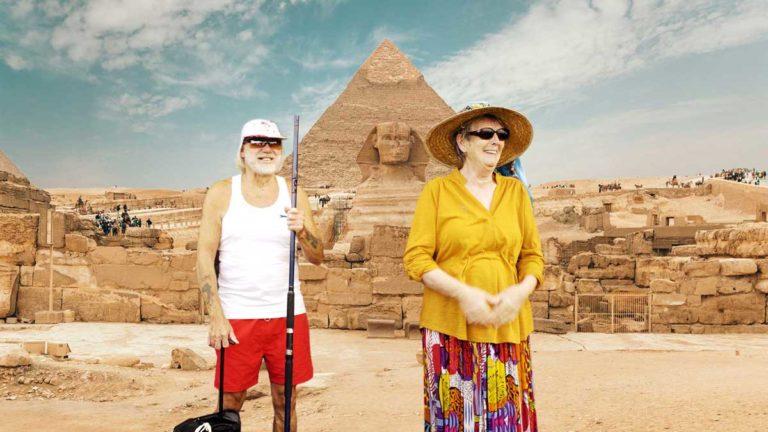 Initially we thought we would not be able to meet up – until we put our heads together. Between us, we got everyone set up on Zoom and simply moved our weekly theatre sessions into the virtual space to see what would happen….
 
The whole Hearts & Minds group also took part in the live workshop, showing the children what to do. With much laughter and fun, this launch was proclaimed a huge success by both pupils and teachers. 
"My Year 6s absolutely loved the Armchair Adventures workshop, they've even planned their own Armchair Adventures this afternoon!" 
St Peter's Primary School, Ashton.

"It sounded like they were having the best time in the Made by Mortals session." 
Headteacher, Millbrook Primary, Tameside.  
The intergenerational element of our work is pivotal to the project, which allows both youngsters and older people to connect with each other in a fun setting. 
With professional actor Hannah Donelon (who plays our lead character Connie) and orchestral musician Amina Cunningham, the children were so engaged with the experience and cannot wait for episode two to be released! 
So if you're feeling a little 'locked down', you can also take part in your very own Armchair Adventure. Simply just listen to the podcast and share it with the children or older people in your life. 
You can also create your own Armchair Adventures by downloading an activity pack.
After the roaring success of this first event we are going to do more interactive events for schools for the launch of each new episode – every 2nd Thursday of the month – get it in your diary!
The next school's session is on Thursday, December 10th. All you need is a Zoom connection and a group of imaginative children! 
If you would like further information on how to take part please get in touch.
Listen to our podcast on our Armchair Adventures page or directly on our Audio Boom podcast page.