Resources & Activity Packs
Download a FREE Armchair Adventures resource and let your imaginations fly…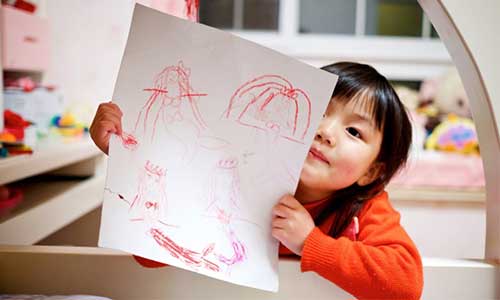 Draw Your Own Armchair Adventure
Where would you send Connie and her lovely customers on an Armchair Adventure? It could be to the moon in a super-speedy rocket or a castle where every day is your birthday! Download our fancy frame and get creative!
The Armchair Adventures team need your help with a very special mission, to help people in your community feel less lonely. If you think you've got what it takes, download the pack and read on…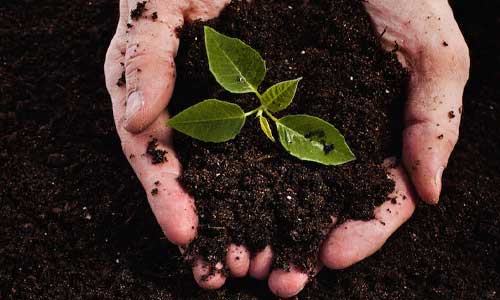 Let's Get Composting (KS1)
It's time to help save the planet with these two creative activities inspired by our 'Compost Adventure' (series 2). You'll create your own new minibeast and get all green-fingered making a rot-pot!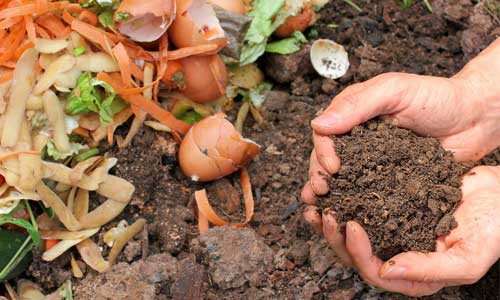 Let's Get Composting (KS2)
This resource contains two creative activities aimed at children in key stage 2, inspired by our 'Compost Adventure' (series 2). You'll create a film in the style of David Attenborough and a poster to help save our planet!
Design Your Own Armed Forces Uniform
To celebrate our 'Royal Garden Party Adventure' from series 1,
we've got a lovely colouring-in template for you to design your own uniform for the armed forces!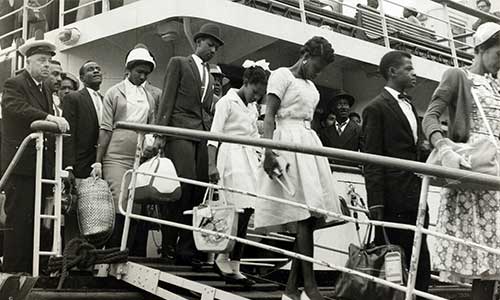 Racial Equality Teaching Resource
This pack is made up of three teaching sessions aimed at KS2 pupils. The activities take a closer look at the key historical figures learnt about in our 'Unity Adventure', including Dr Martin Luther King Jr, Marcus Rashford and individuals from the 'Windrush Generation.
Write a Haiku With Connie
Connie and the gang went on a magical 'Poetry Adventure' to start series 3 of Armchair Adventures. Release your inner poet with this activity sheet, as Connie teaches you all about haiku poems and challenges you to write your own!